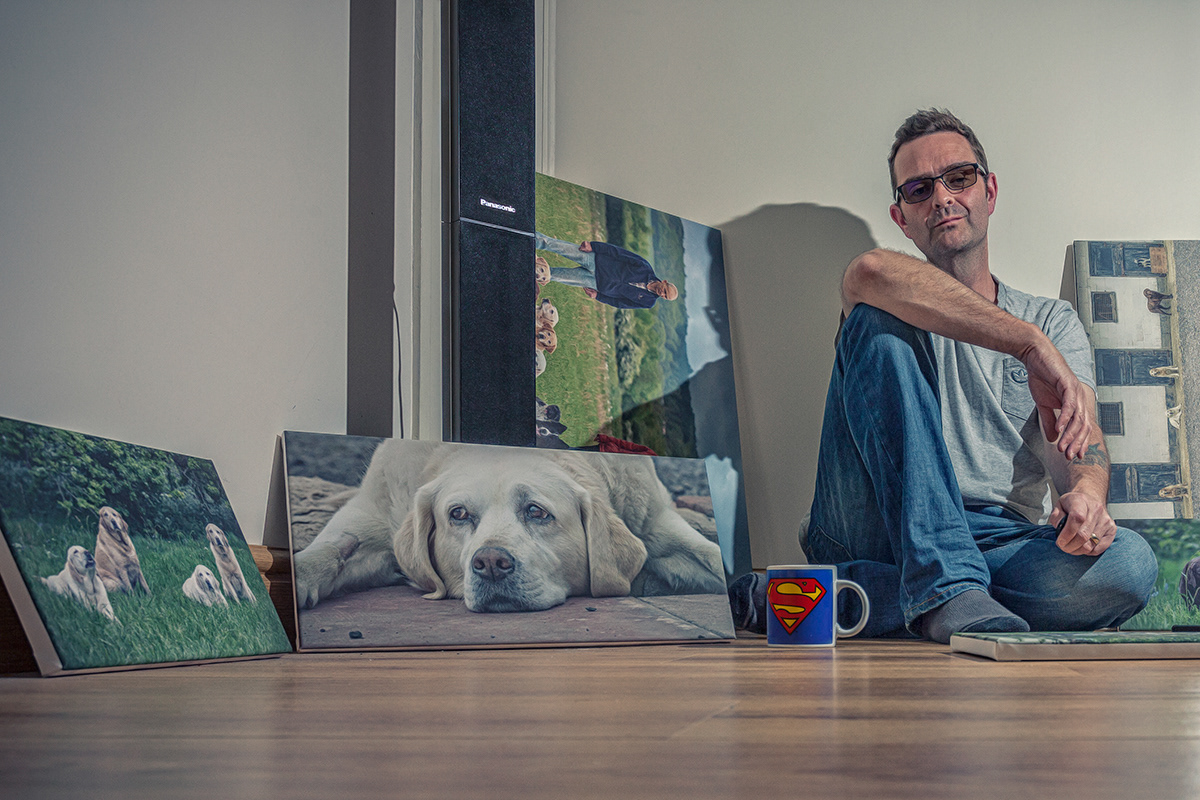 Hello I'm Chris Paul 
And I love nothing more than being out and about with my camera.
It gives me the time to slow down and take in some of the beauty around us.
From the landscape to seascape,
Next doors dog or the majestic aircraft that skims the skys.
On all my photographic adventures you will find me with a Gopro documenting
each and every episode from local one hour shoots, to far away adventures.
So if you love photography I hope you enjoy my little portfolio.
Thanks for stopping by Chris.